Just in time for the holidays, AsiaStore has launched an enhanced, redesigned website.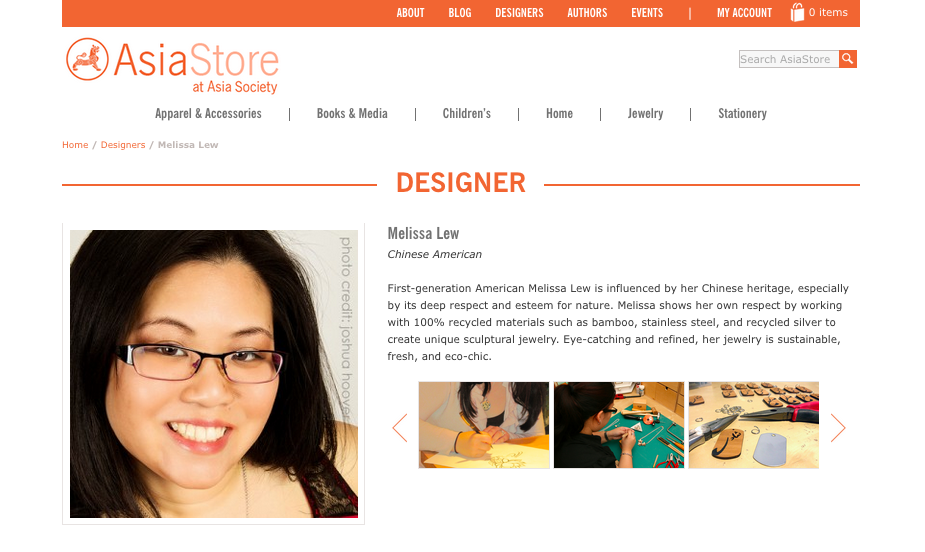 At AsiaStore.org customers find more than just products, they find unique stories….the designers and authors behind the products, their backgrounds, their process, their inspiration. AsiaStore provides a venue for the work of emerging Asian and Asian American artisans and  authors and features their creative works alongside the renowned brands of Asia.
AsiaStore brings the best of Asia to you!
Every purchase encourages the talented designers and authors featured at AsiaStore while also supporting Asia Society exhibitions and programs.