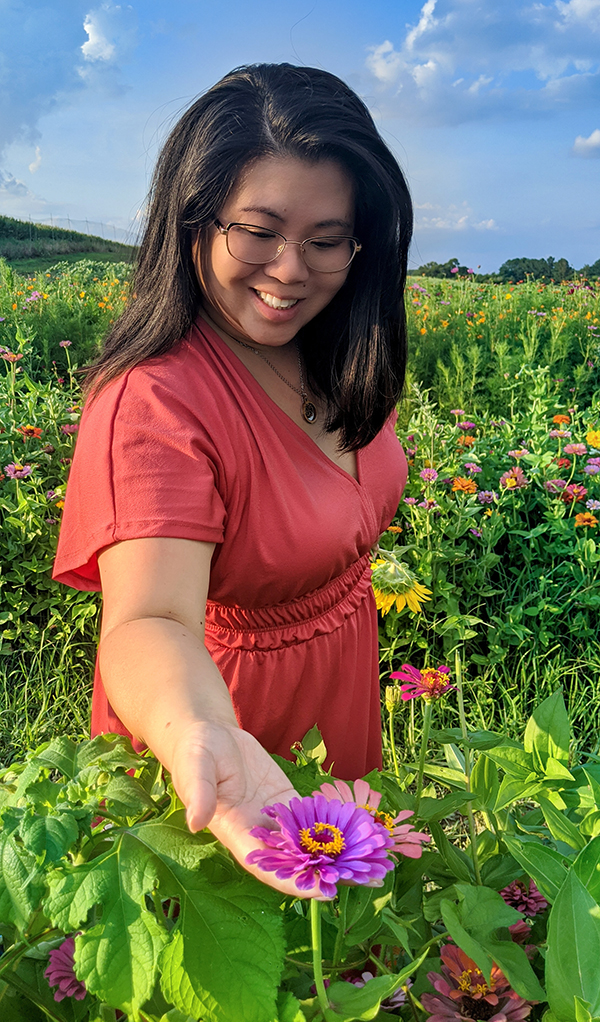 Melissa Lew started her namesake studio in the beautiful hills of Virginia in 2005. Inspired by adventure, timeless symbolism, and natural wonders, her gift ready, handmade jewelry celebrates the world around us and our experiences. Each meaningful piece comes with a card and enclosure for easy gifting. There are a variety of messages to help you find the right words.
Melissa Lew jewelry is handmade from a variety of eco-friendly materials including bamboo and stainless steel. All cards are printed on recycled stock with vegetable based inks.
She is also proud to partner with a variety of non-profits who share a vision of making the world a better, more inspired place, including animal rescues, wellness and mental health non profits, educational non profits, and charities dedicated to ending homelessness.
Melissa Lew products can be found in retail locations across the United States, including museums, zoos, gardens, and boutiques.
Member of the MSA (Museum Store Association)
ZAG Sponsor (Zoo, Aquarium & Garden Buyers Group)
Small, Micro, Women Owned, Minority Owned Business (Certified in Virginia – SWaM #708045)
Melissa Lew is also a freelance graphic designer and photographer.
Testimonials
"Melissa is magical. She embraced my vision for a custom necklace, taking my intentions, and bringing them to life in a way that exceeded what I thought was possible. Melissa has a way of knowing what I mean even when I can't find the words. The energy and passion that goes into the design and production is felt by everyone that has received one of Melissa's Thrive necklaces. Not only do I wear my necklace daily, but I feel honored and grateful to be able to share Melissa's custom jewelry with my clients and friends."
– Elena Sonnino, Life Coach, Speaker, and Yoga Teacher
"Just like the bamboo Melissa uses, she is a strong and resilient woman, always able to adapt to a new day. Her necklaces are bold, colorful and full of energy just like her personality. A little bit of sunshine wrapped in a pendant!" – Lisa F.
"I began purchasing Melissa's necklaces a few years back as a way to support a cat rescue organization that had commissioned her work to raise money. Immediately I was so impressed with the attention to detail, and the consistently high quality jewelry at very reasonable prices! Each piece was unique, and every time I wear one (or 2 or 3!), people stop me to inquire where they can get one!
When my daughter, a Wildlife Biologist, finished her Master's Degree thesis on community science and spiders, I knew to reach out to Melissa to commission something special. She worked with me on 2 designs, and was so interested in creating the perfect gift! The one-of-a-kind necklaces are STUNNING and PERFECT and they are created with true LOVE!
Two thumbs up and a ZILLION stars for Melissa and her artistic gifts! I am a fan girl for LIFE!" – Laura M.
"Melissa Lew has been a supporter of our mission for years and has helped us impact so many underprivileged children throughout New York! Not only do we love Melissa's designs but our customers do too!" – Amanda Munz, Founder of The Fashion Foundation
"I'm buying this for her to encourage her to be fierce…like you." – Buyer at Museum Shop Holiday Market at the Strathmore
"I love the unique designs Melissa offers. I choose to have her line in my store because I want to offer my customers items you aren't going to find in every store." – Denise Machina, Owner of Arts & Carafes Painting Party