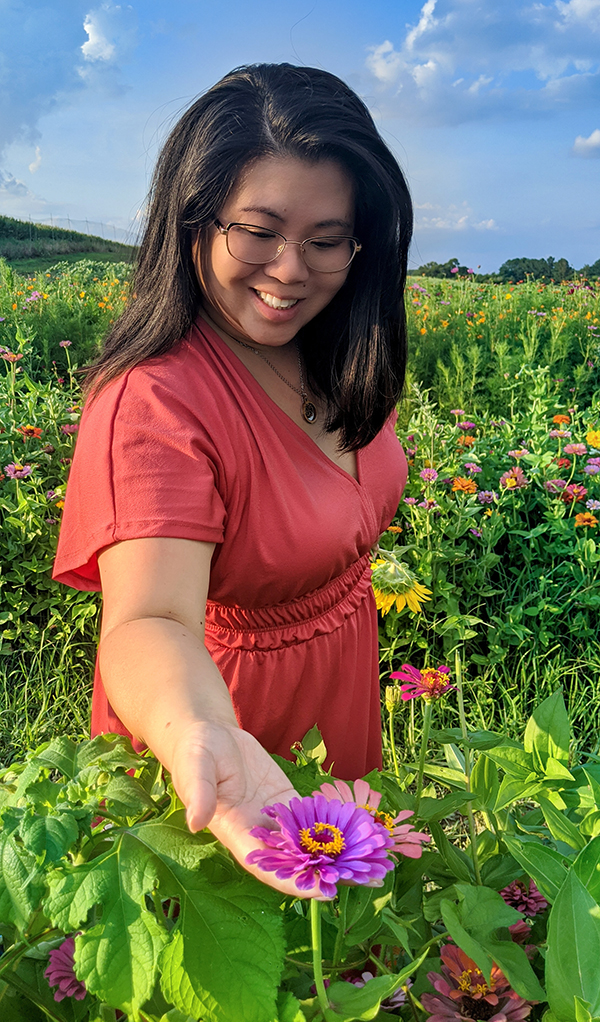 Melissa Lew started her namesake studio in the beautiful hills of Virginia in 2005. Driven by her love of bold design and bright colors, she creates modern, inspirational fashion and lifestyle accessories in her studio in South Riding, Virginia. She is inspired by the world around her – traveling, exploring the wonders of nature, and her own Chinese heritage. Her designs are meant to inspire and encourage. They celebrate individuality, friendships, experiences, and life's milestones.
Her work has received numerous awards; she was named a Made in Virginia 2015 winner by Virginia Living Magazine.
Melissa Lew is also proud to partner with a variety of non-profits who share a vision of making the world a better, more inspired place.
Melissa Lew products can be found in retail locations across the United States, including museums, gardens, and boutiques.
Proud member of the Museum Store Association
Melissa Lew is also a freelance graphic designer and photographer.