New collection (Paradise Found) coming soon! Launch date: 9.1.20!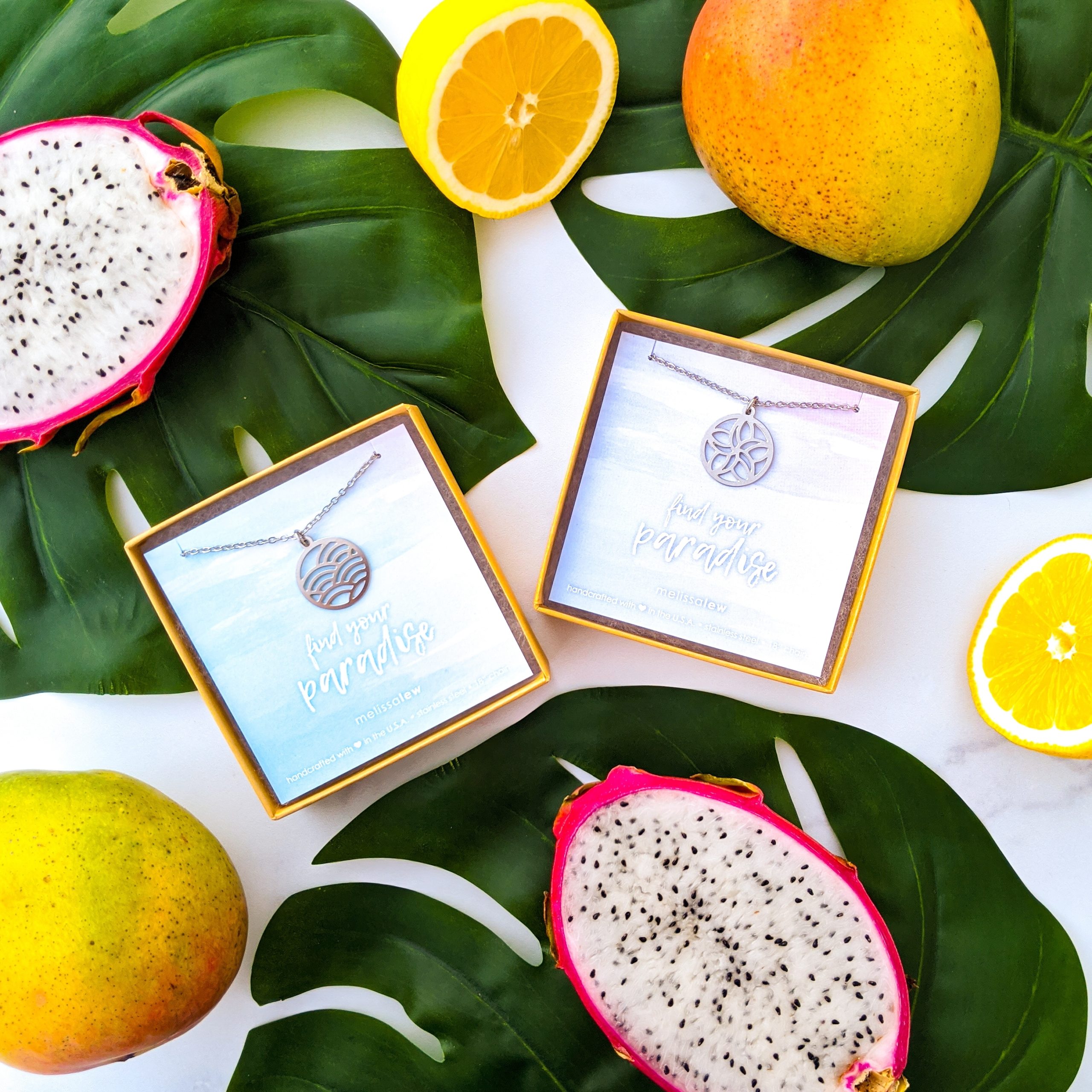 One of the biggest reasons I created this line – to have a way to keep a bit of paradise with you, no matter where you are. I find inspiration and peace in traveling and seeing the world…and I can't wait to get back out there once it is safe to travel again. For now, this gives me a way to keep what I love close to my heart.
Take care and stay safe!