Happy Mid-Autumn Festival!! Also known as the Moon Festival or Mooncakes Festival, it is the second most important celebration in China after the Lunar New Year.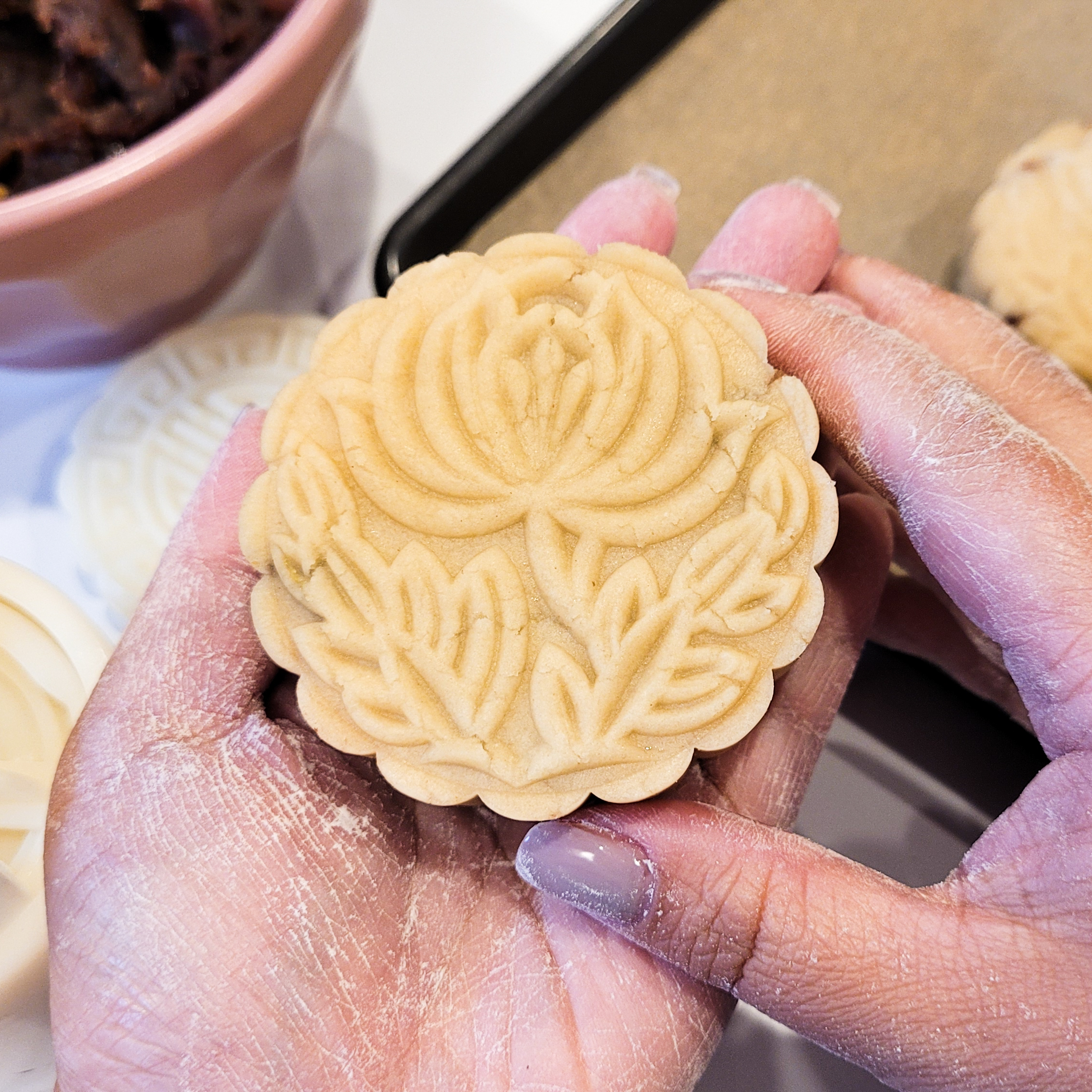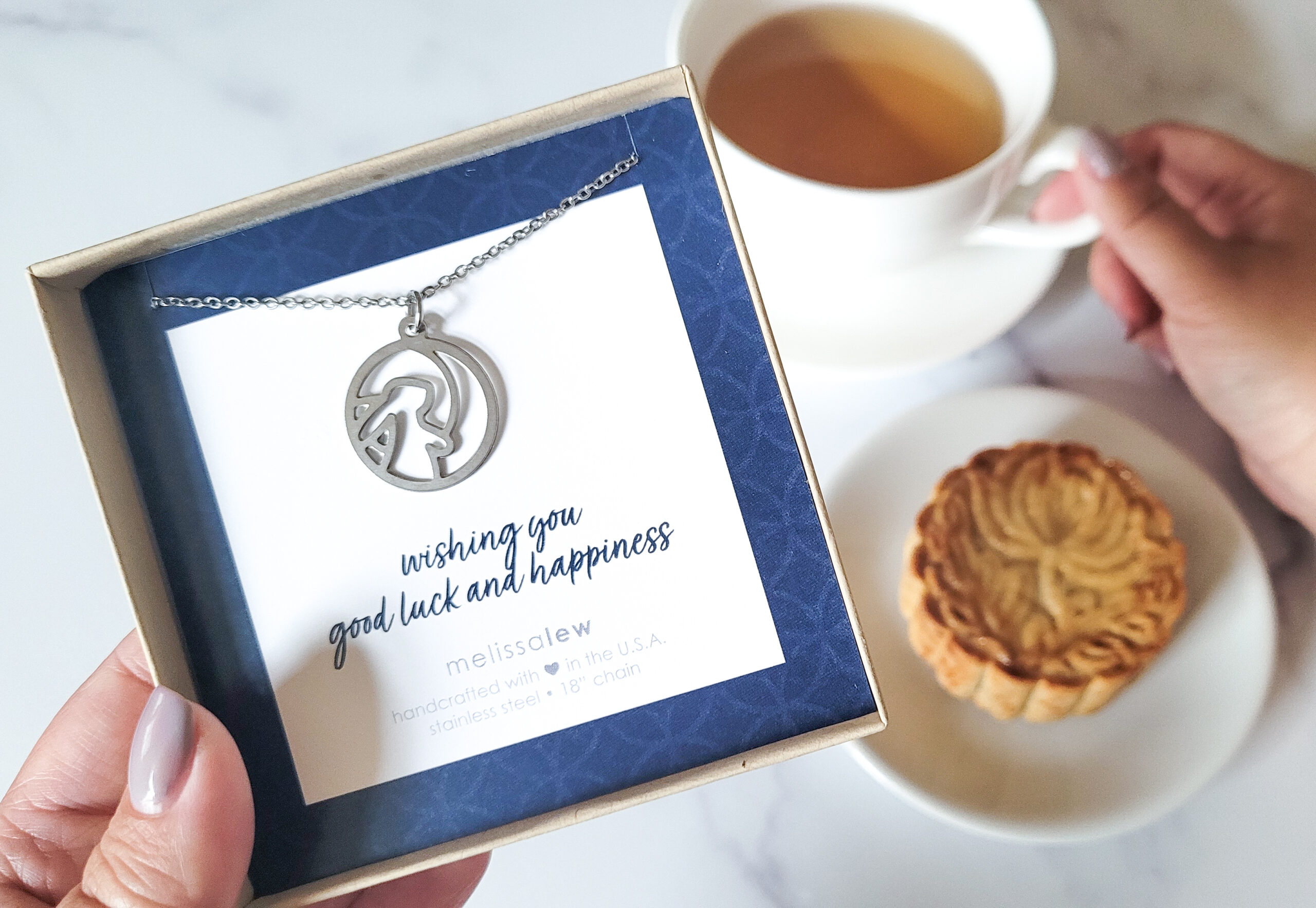 Mooncakes are one of the ways we celebrate today. This year, I decided to try to make my own. It is filled with sweet red bean, symbolizing luck and happiness.
May all your days be filled with sweet joy!