Happy Valentine's Day! I have a special announcement today in honor of one of my non-profit partners. As many of you know, one of the cornerstones of Melissa Lew jewelry is community and I'm proud to partner with a variety of non-profits who share a vision of making the world a better, more inspired place. 
The Fashion Foundation combines the love of fashion and charitable giving, providing supplies to school children in need year round. Since its inception, the Fashion Foundation has impacted 15,000 children in New York.
Today, I'm so excited to announce a new necklace,
available here
. Each necklace provides 20 students with a pack of crayons. As an artist, this is particularly meaningful to me. Encouraging the arts and providing these children with supplies will encourage and empower them to use their voice.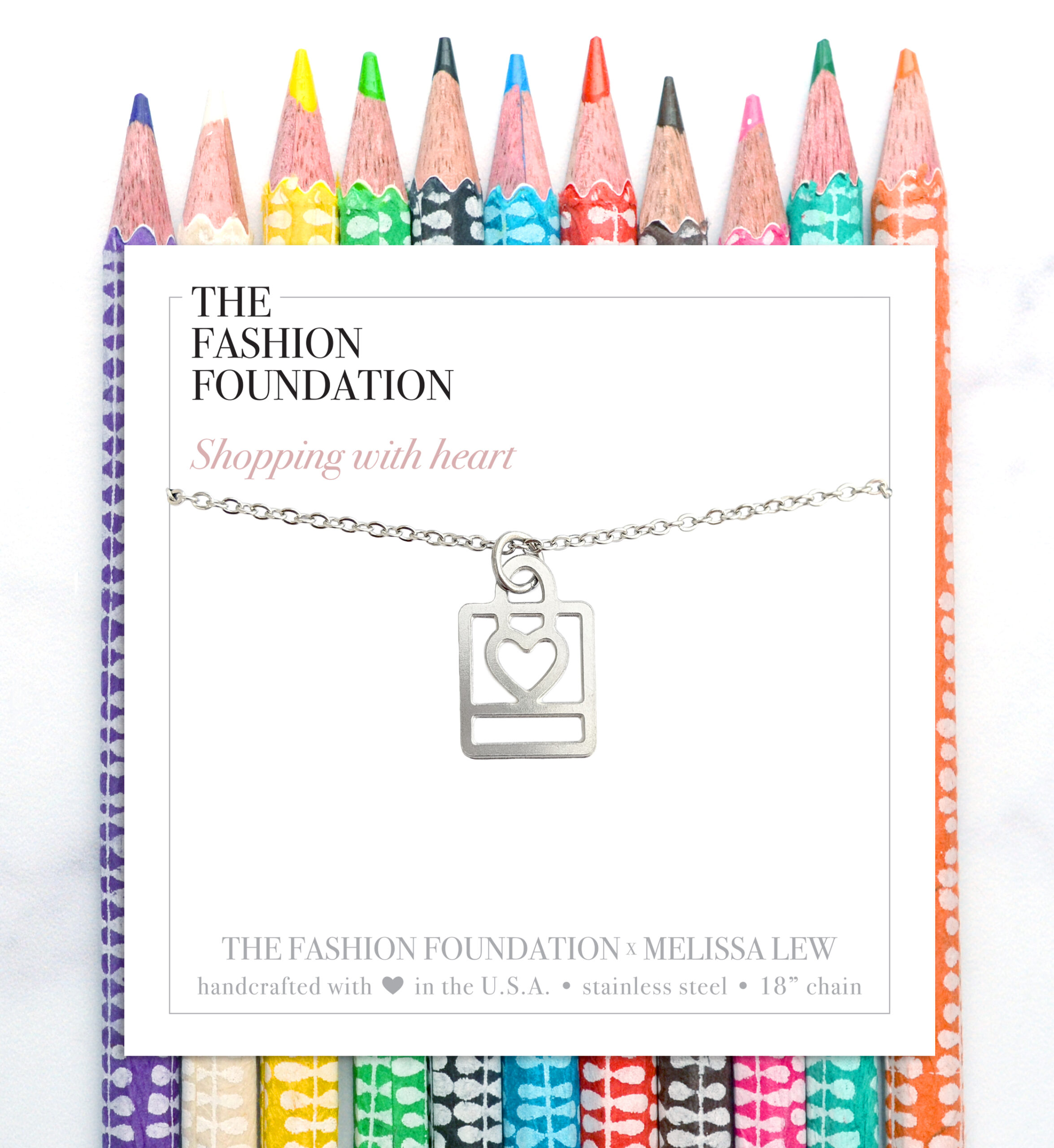 The Fashion Foundation – thank you for all that you do for the NYC community!